Their journey hasn't always been a fairy tale
The love story between the 53-year-old actress and the 78-year-old actor began 23 years ago when Catherine Zeta-Jones and Michael Douglas fell in love at first sight. After two years of dating, they planned a lavish wedding in New York that would be remembered for years to come. The award-winning actors welcomed a son in 2000 and a daughter three years later.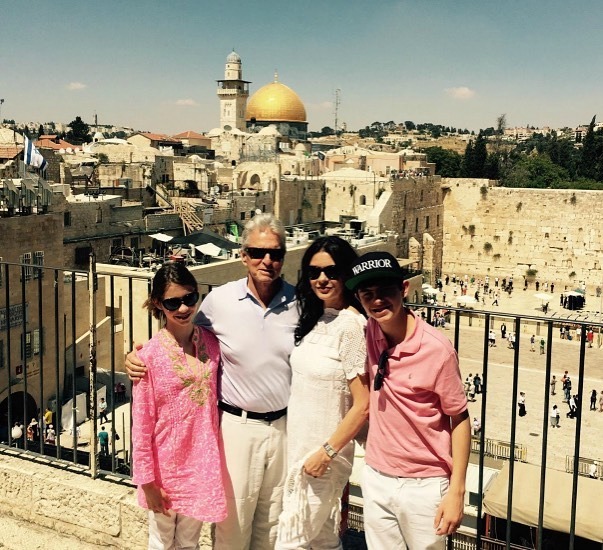 However, like many celebrity relationships in Hollywood, their journey hasn't always been a fairy tale. In 2013, the couple went through a six-month split but remained in contact during that time.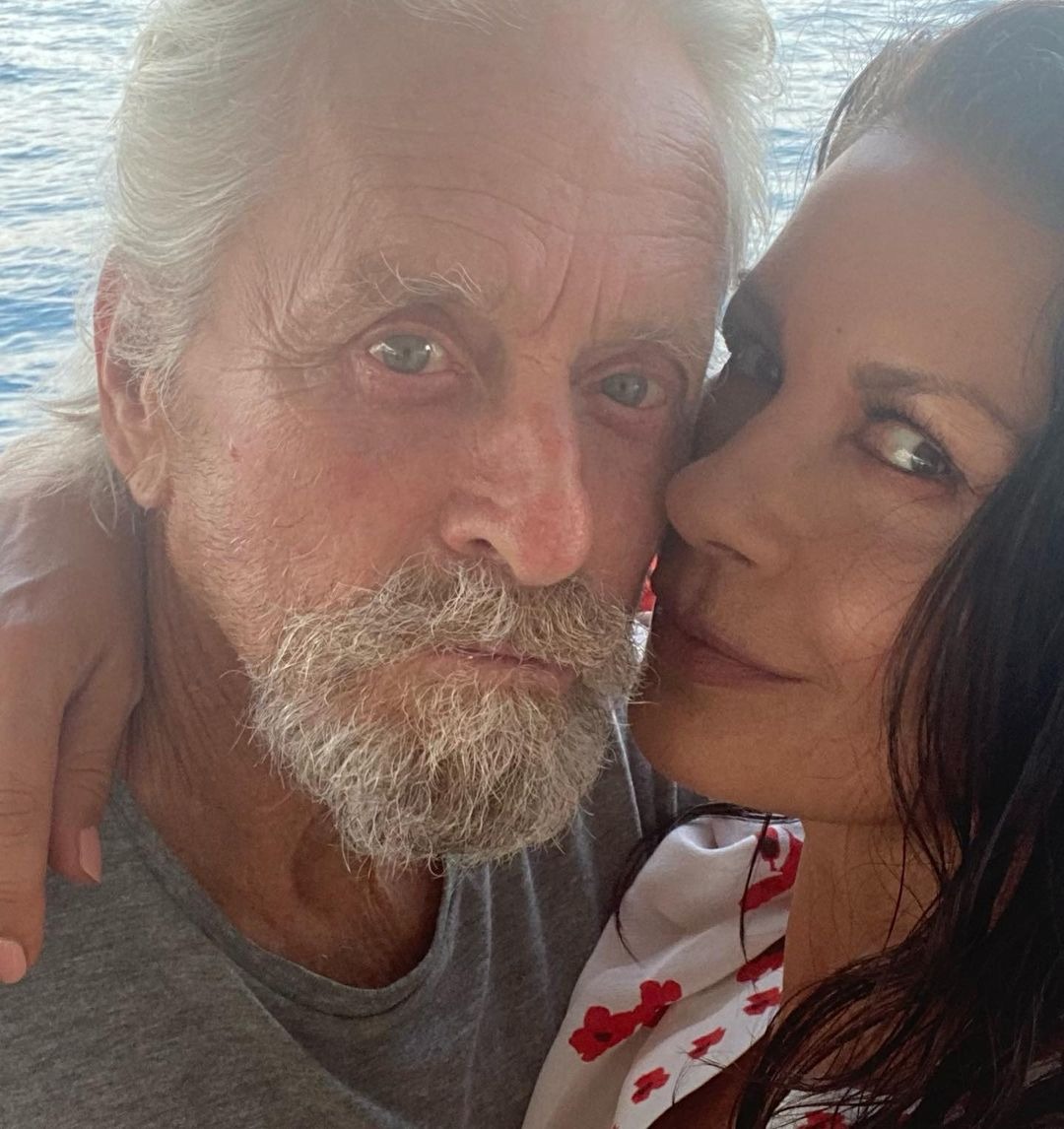 Since then, Catherine and Michael's marriage seems to have grown stronger, and the actress's recent Instagram photos are a clear testament to that. She shared a series of pictures in which she passionately kissed her older partner, and their fans thoroughly enjoyed witnessing their love and sent kind words to the actors.
"You're the best!" "Beautiful couple," "Your love is so pure," "Both of you look so beautiful," "I love you so much! You look incredibly in love with each other," commented their subscribers.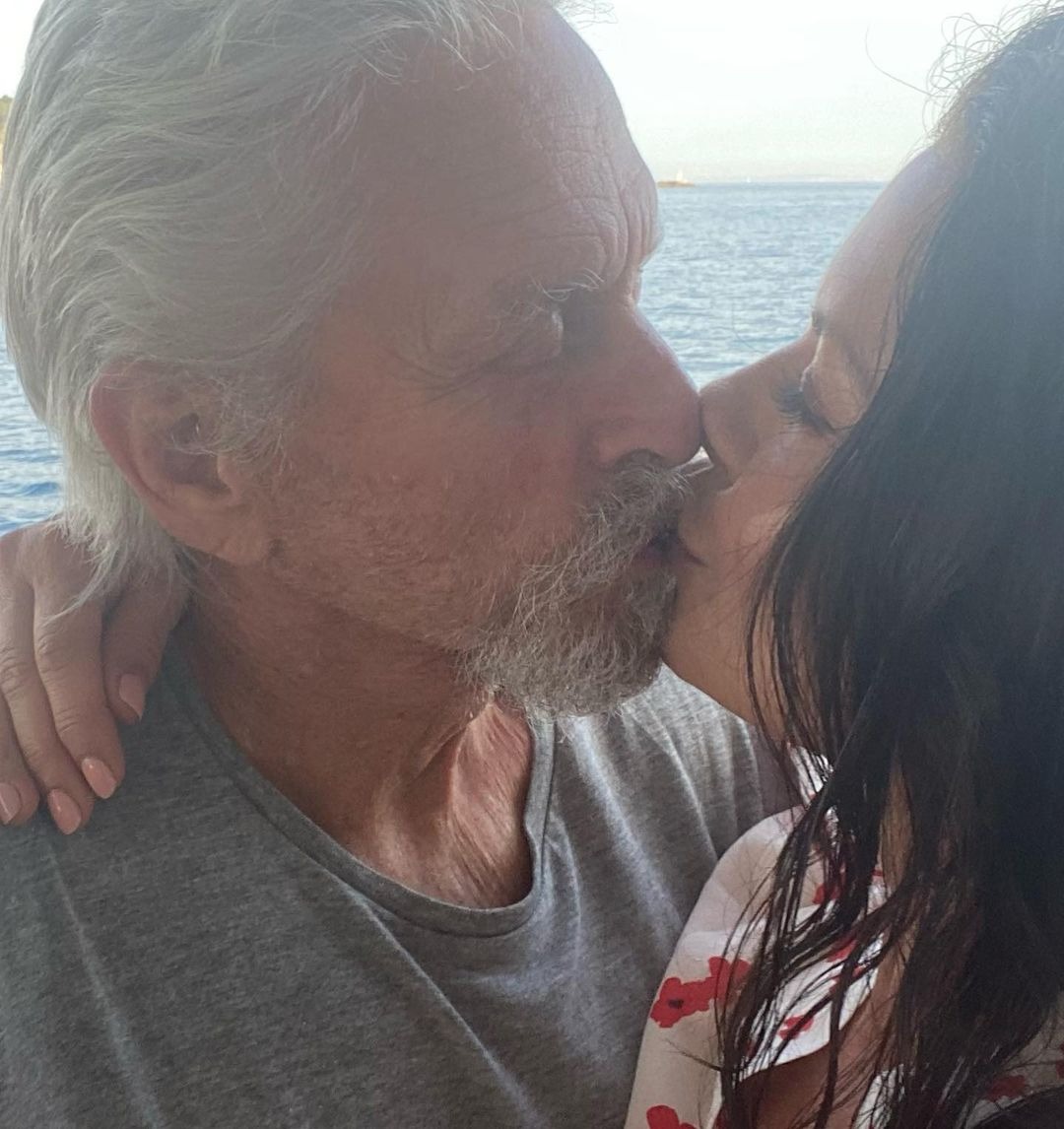 Sadly, not all celebrities are able to maintain their love and affection over time. Nastya Ivleeva, for instance, congratulated her husband on his birthday but hinted at an impending divorce just a few hours later, despite being legally married for only two years.