She definitely doesn't want to spend a day without her child
Jennifer Lawrence is one of the most recognized, stylish, and sought-after actresses in Hollywood. Her accolades include an "Oscar," "Golden Globe," "Saturn," "BAFTA awards," as well as many years of friendship and contracts with fashion houses.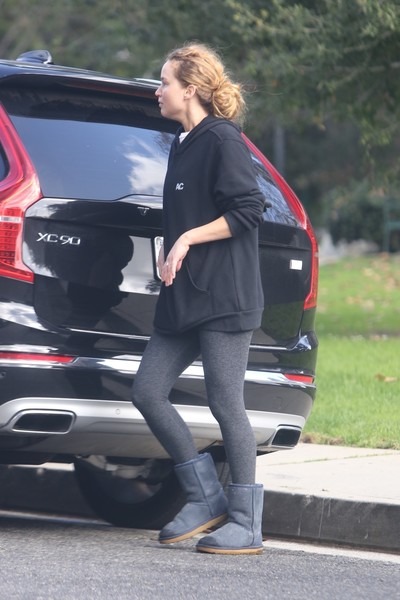 With these accolades, it seems that the actress should always appear opulent and presentable. That is, until Jennifer became a mother with the birth of her first child in February 2022. The 32-year-old Hollywood celebrity does not pamper herself anymore, spending practically all her free time with her child in between filming.
Of course, Lawrence, like any mother, would not want to miss out on the experience of raising a child, but the days are tragically short. The actress's recent outing with her son was proof of this.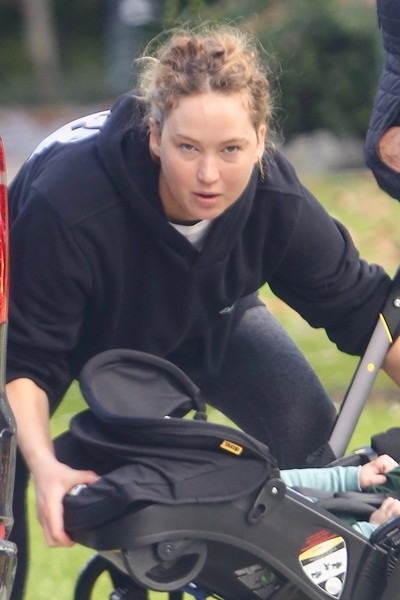 Jennifer wore an oversized sweater, gray leggings, and dirty dark blue Ugg boots, with her hair messy and tied in a low ponytail. In this photograph, the actress and "Hunger Games" star appeared disheveled and unrepresentable. However, it seems that the actress wasn't concerned about her appearance. The most important concern was that she had to go out with her child and then load the heavy stroller into the car.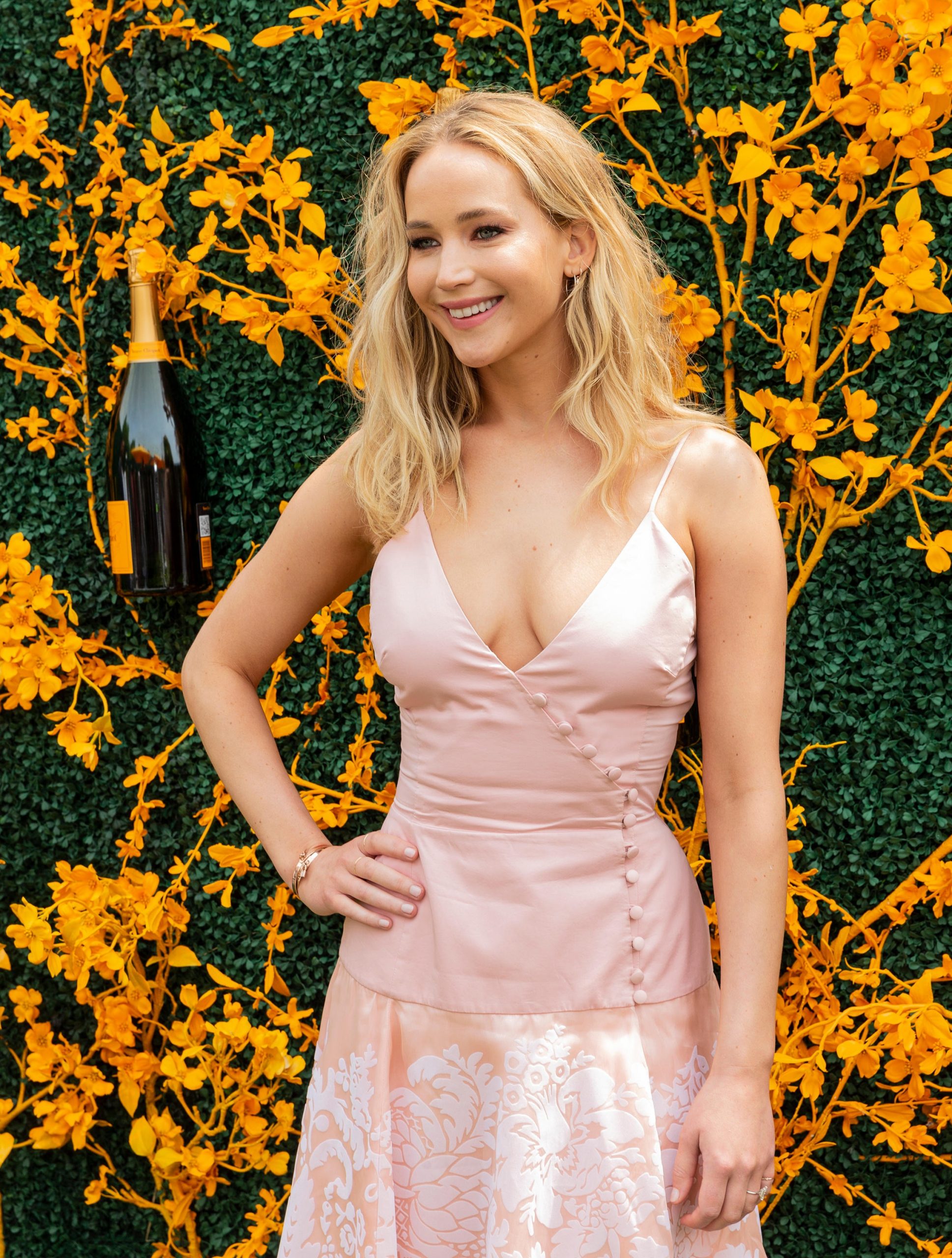 And when she lifted a heavy object, Jennifer looked directly at the camera of the paparazzi, and many people later commented on how visible the circles under Lawrence's eyes were due to exhaustion. Fans were worried because the Hollywood star's appearance started changing rapidly and not for the better.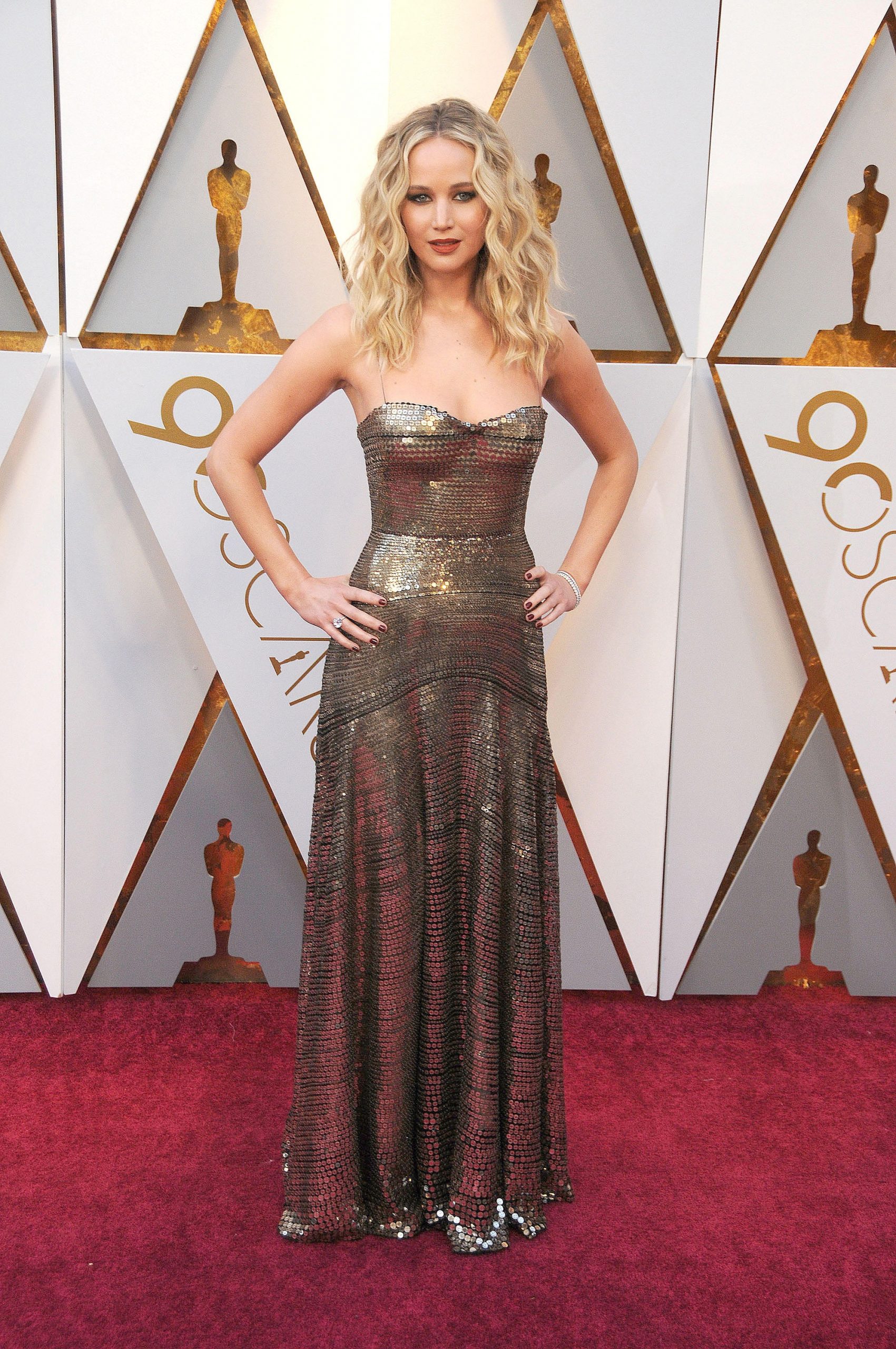 "Look at the bags under her eyes. Poor Jennifer," "This is a real mom look," "You can tell she hasn't been getting any sleep," "I've never seen Jennifer so disheveled," "She already has bruises under her eyes. Something needs to be done immediately," worried internet users commented.