Probably everyone has watched this wonderful movie
Omar Sy was present at the Film Awards ceremony.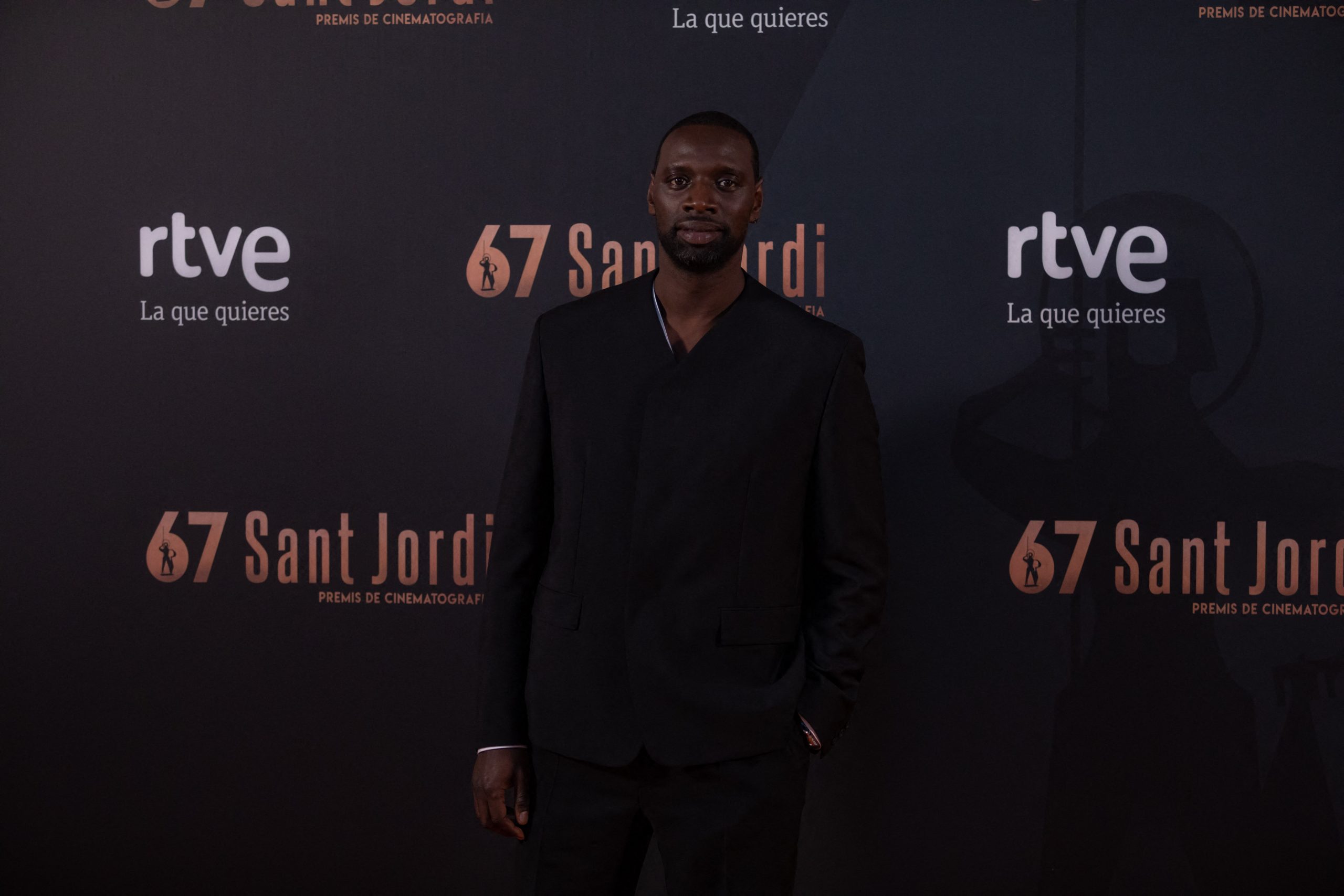 The film "The Intouchables" has gained immense popularity worldwide, to the point where it's hard to find someone who hasn't watched it. The plot of the film revolves around the heartwarming friendship between Driss, a dark-skinned boy from the ghetto, and Philippe, a wealthy aristocrat.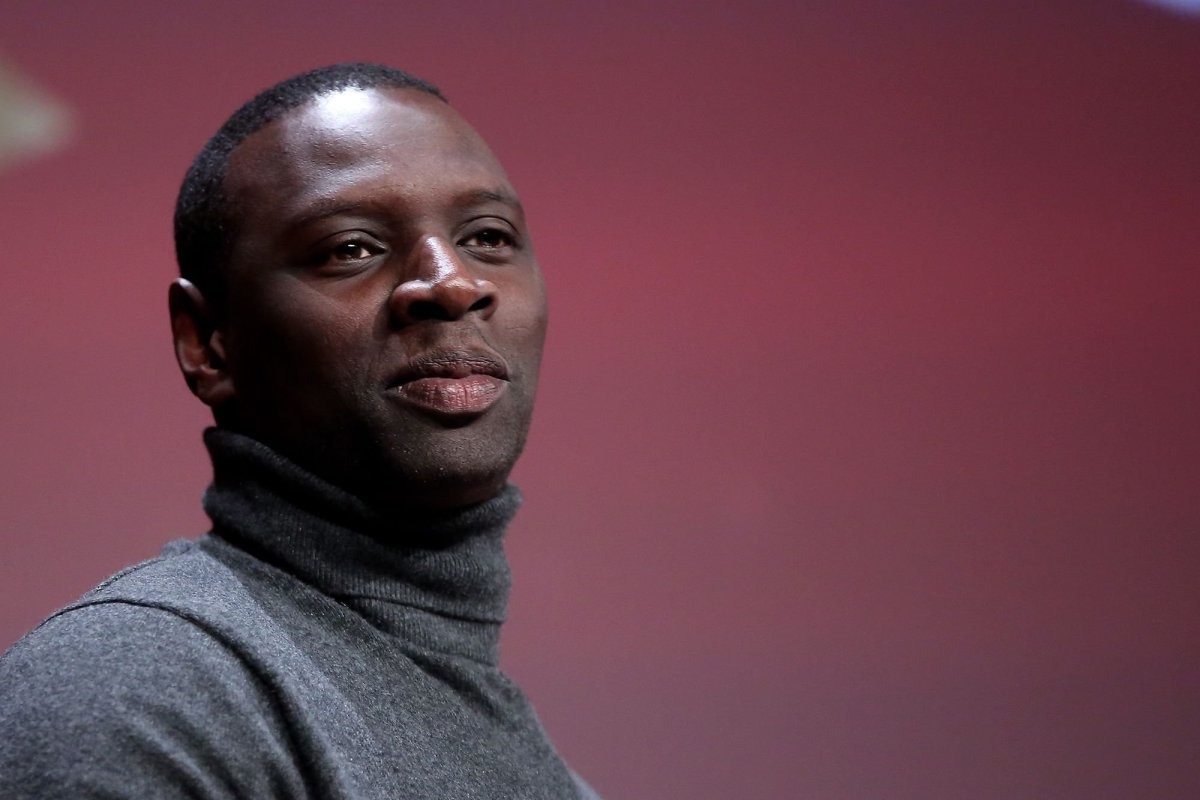 The film's mix of humor and emotional depth resonated with audiences, and it became one of its well-known films.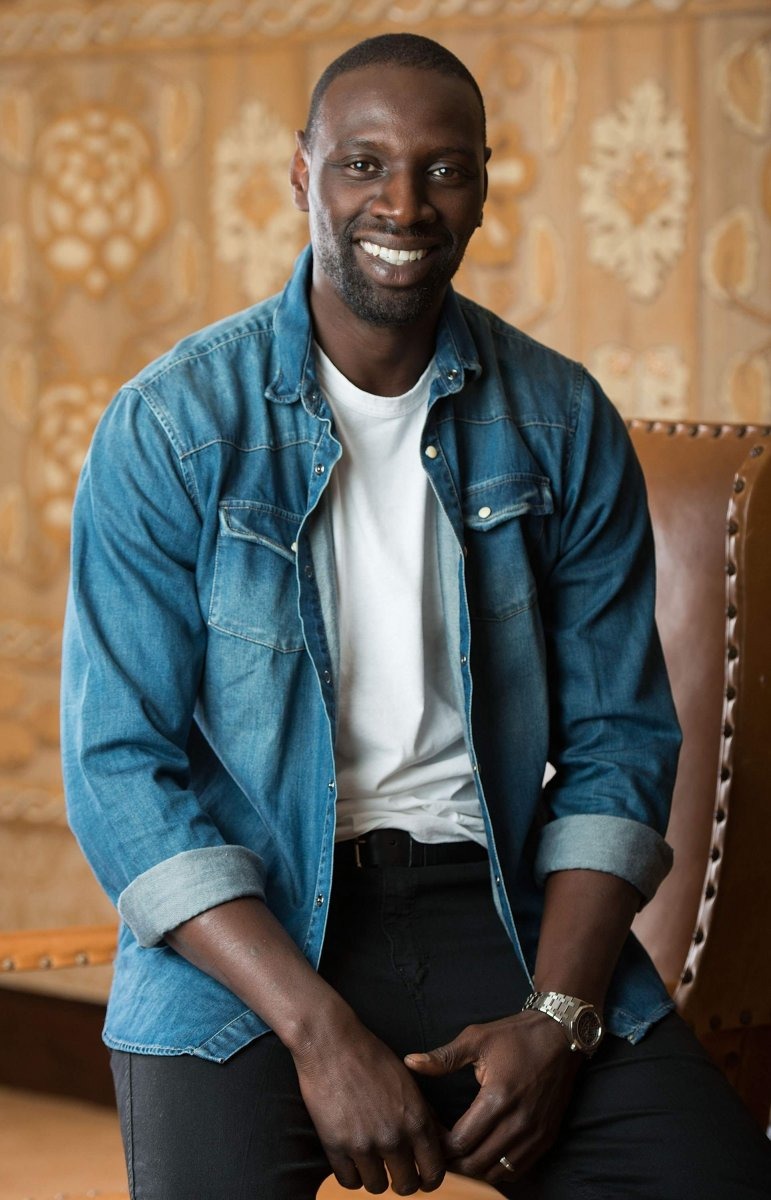 After his performance in "The Intouchables," Omar Sy's career took off, and he went on to star in other notable films such as "Jurassic World" and "Samba."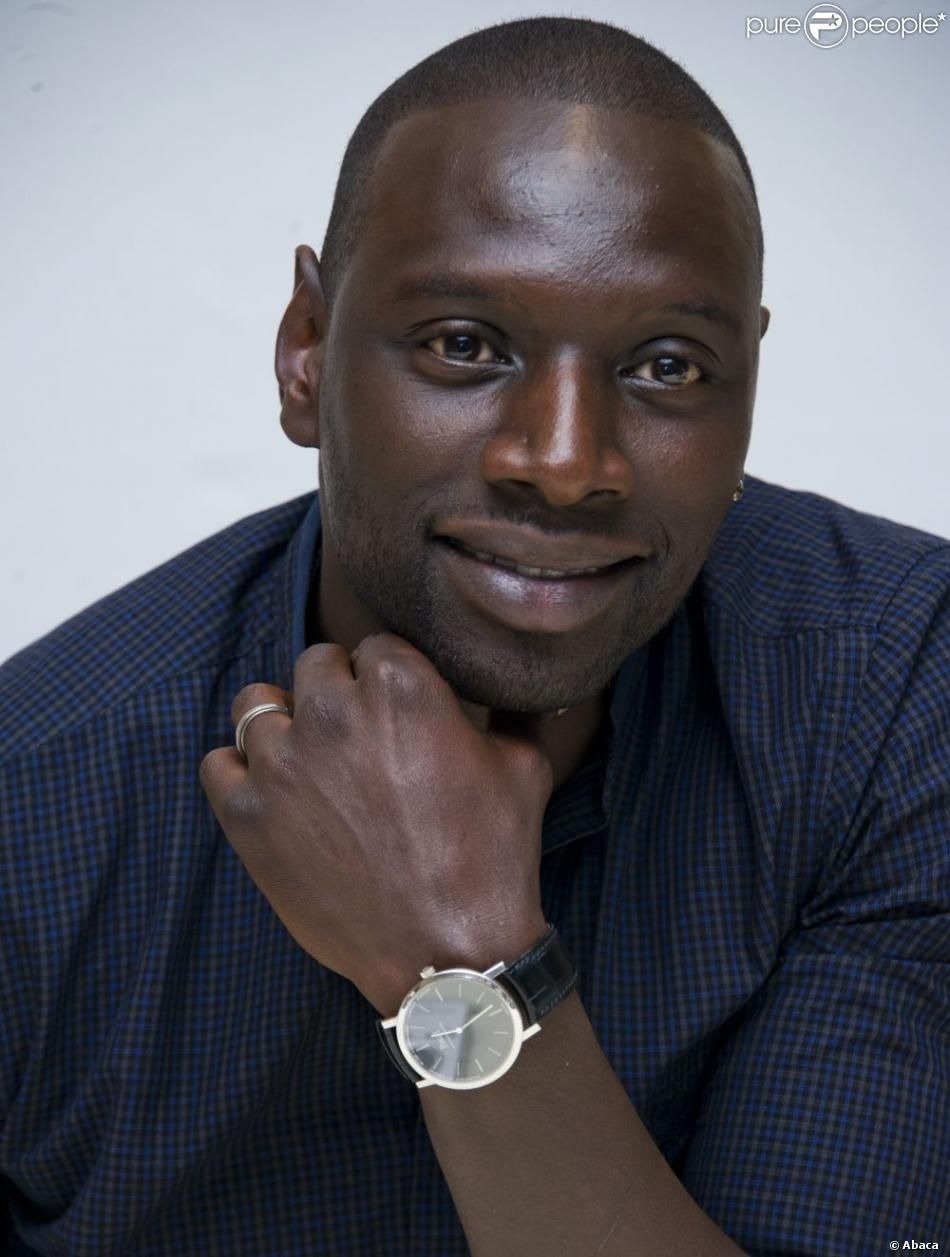 Recently, photos of Sy receiving the Film Award in Barcelona have appeared online, where he was awarded the Honorary Award alongside actress Susan Sarandon.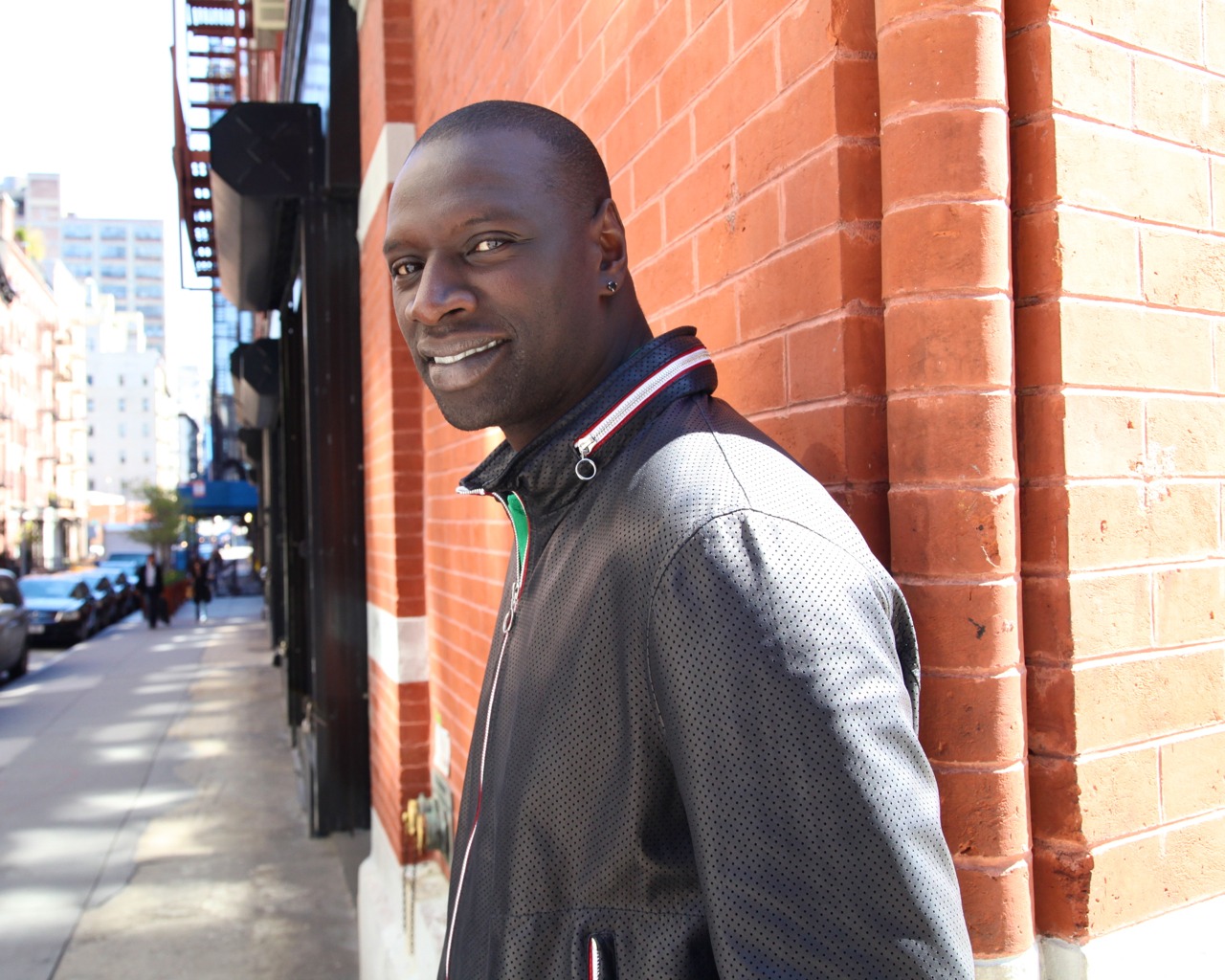 Despite the passage of 12 years, the actor looks almost identical to his appearances in the film, which is almost strange to see. The only visible change is a slight graying of his beard.