Famous Hollywood actress Angelina Jolie was captured leaving a luxurious restaurant with her new boyfriend, which immediately gained her fans' attention.
As it turned out later, her partner is David Mayer and is a leading social activist.
Angelina was wearing a long black dress, which highlighted her slim figure.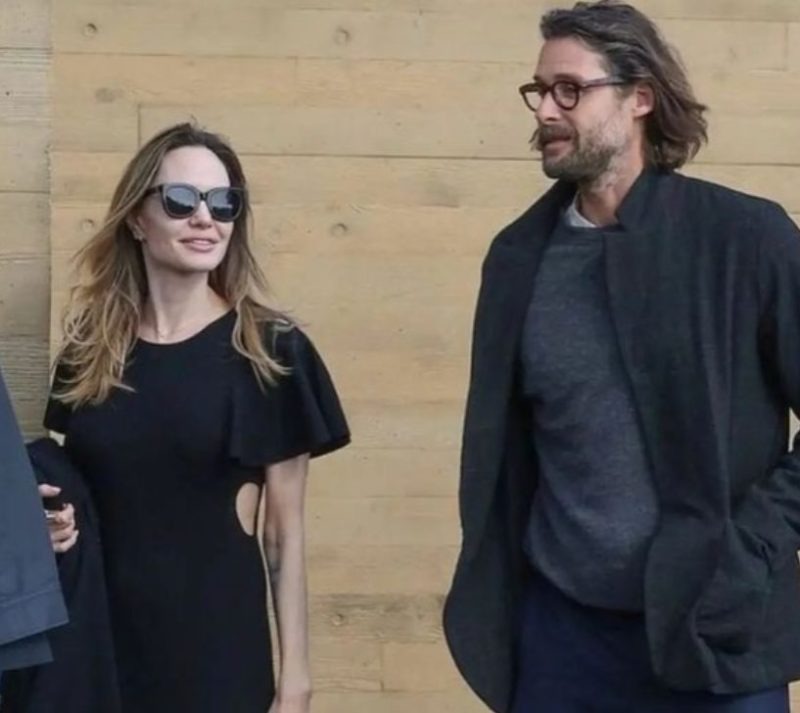 The couple looked harmonious and satisfied together, they were talking happily without paying attention to the fact they were being photographed.
Netizens actively discussed the couple and their new romance, saying that her new partner is much more handsome than Brad Pitt, Jolie's ex-husband.