The legendary Italian actress looks stunning in everything!
The Italian diva has become a stylish legend who looks gorgeous in anything. Monica Bellucci attended the NYC premiere of the comedy Mafia Mamma. Although she wore a tuxedo, the actress still looked feminine and elegant.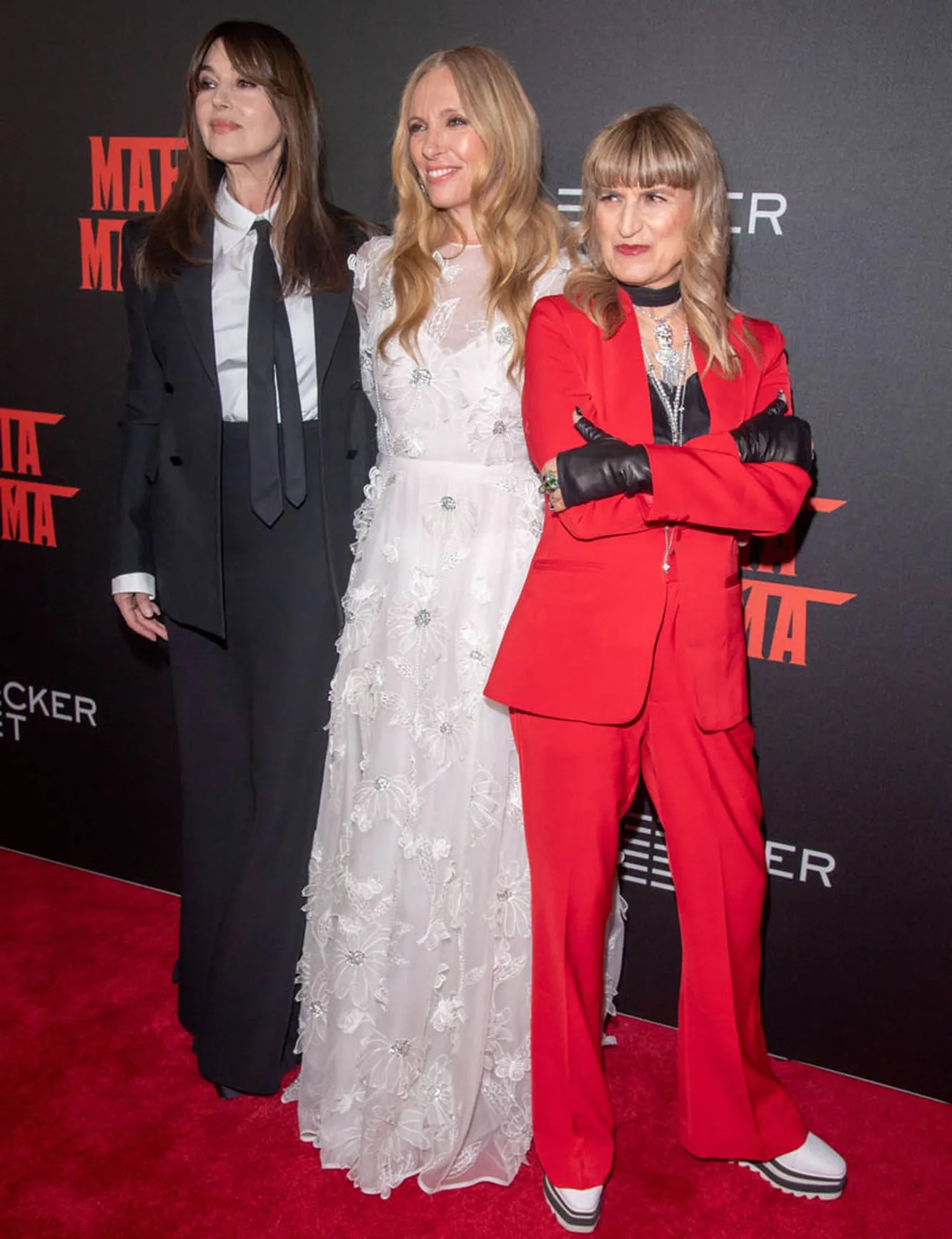 The ex-wife of Vincent Cassel had an evening makeup on that emphasised her eyes. Bellucci was wearing an oversize white shirt, long black blazer, matching broad slacks and a tie.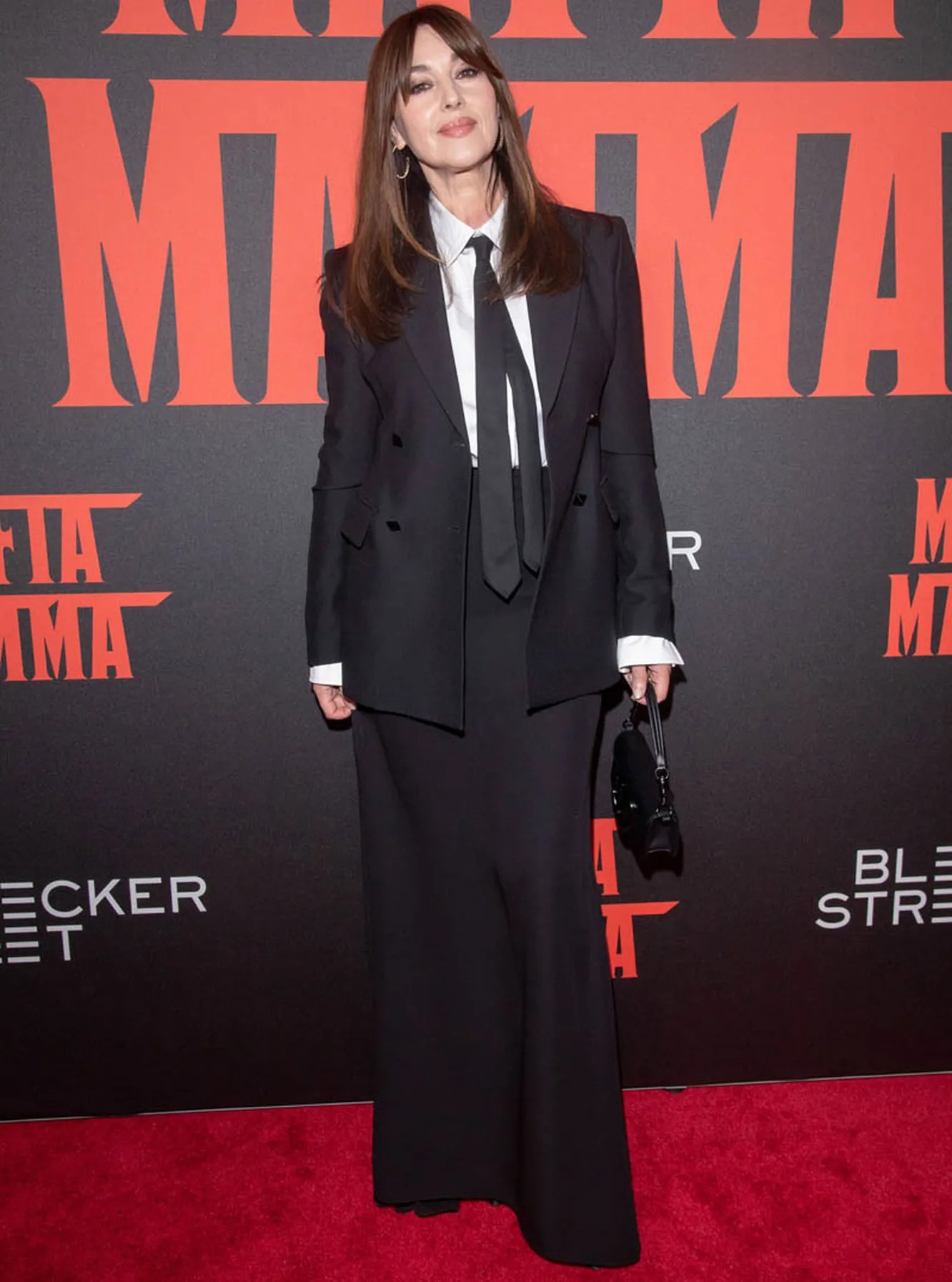 The movie Mafia Mamma was released on April 14.