The supermodel really surprised the world
Naomi Campbell, the 53-year-old model, recently welcomed her second child, a son. In an Instagram post, she expressed that "it's never too late to become a mother." A source close to Campbell revealed that she had focused on personal growth and transformation before embracing motherhood. Over the years, she worked on herself, achieving sobriety and undergoing a significant positive change. The insider shared that Campbell now has an abundance of love to give to her two children. Having accomplished everything she wanted in life on her own terms, including motherhood, she is fulfilled and content.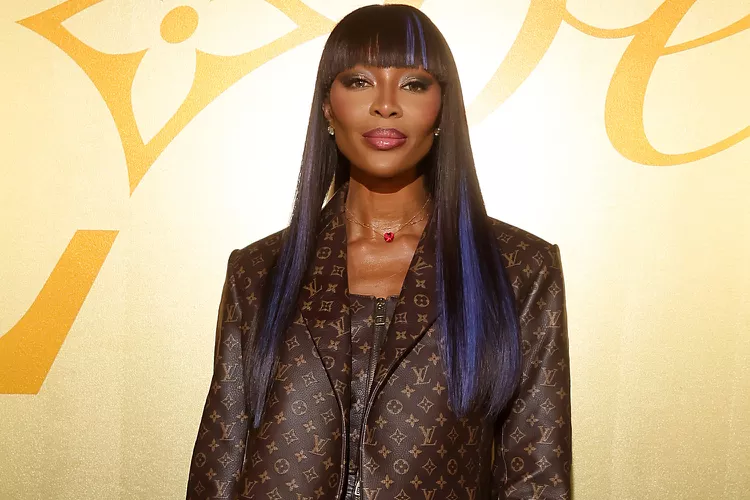 In her joyful announcement, Campbell shared a photo holding her newborn son while her two-year-old daughter reached over to hold his hand. She expressed her love and joy, emphasizing that her children are cherished and blessed gifts from God. Campbell has been selective in sharing glimpses of her daughter, whom she welcomed in May 2021 when she was 50 years old.
Campbell has openly encouraged her older friends to embrace motherhood, stating that she always knew she would become a mother someday. She described motherhood as the greatest joy she could ever imagine and feels fortunate to have her children. Campbell embraces a selfless attitude as a mother and sees no issue with the 50-year age gap between herself and her daughter. In fact, she actively encourages her older friends to pursue having children, urging them not to hesitate.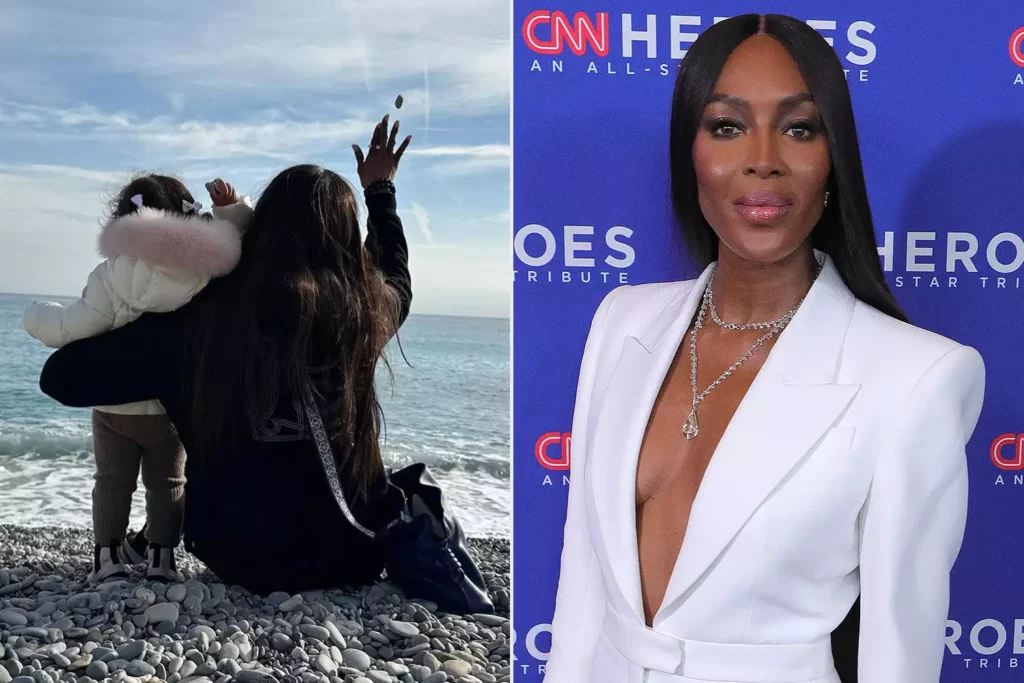 Naomi Campbell's journey to motherhood later in life is a testament to personal growth, self-fulfillment, and the belief that it is never too late to experience the joys of parenthood.