Kevin Hart said goodbye to his oldest daughter, Heaven, as she starts college. He shared a heartfelt message on Instagram along with a photo of him, his kids, and his wife in a dorm room.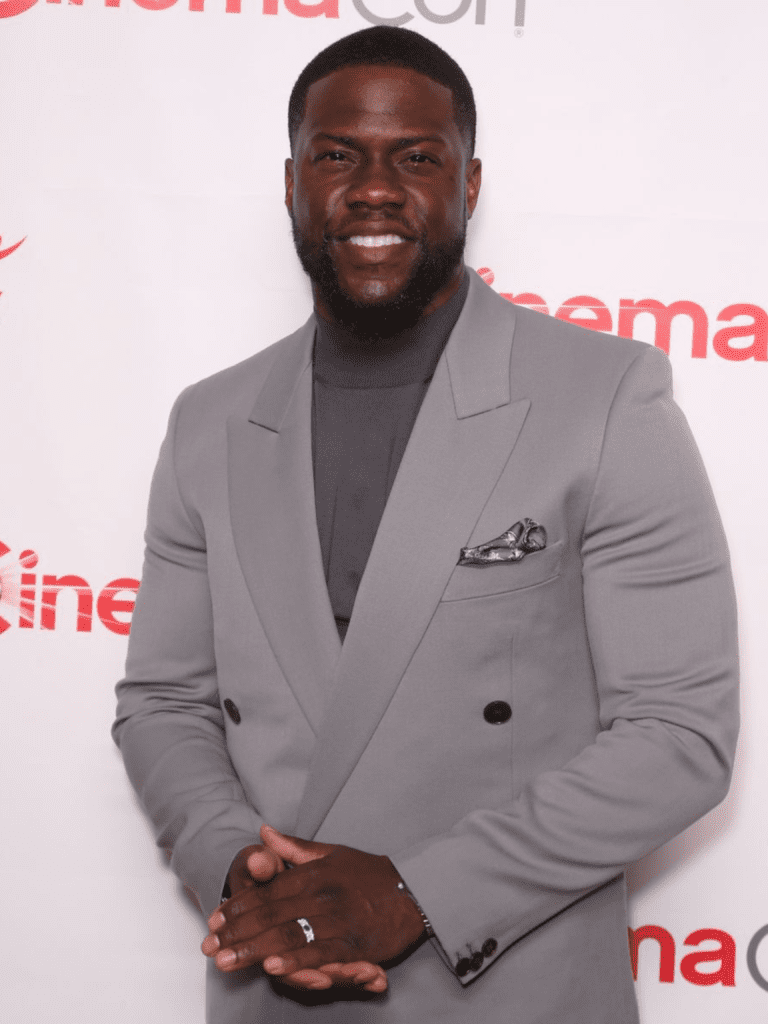 In the message, he expressed how proud he is of Heaven, who has grown into an amazing young woman. He wished her well in her college journey and got a bit emotional when dropping her off.
Kevin has four kids, two older ones with his ex-wife Torrei Hart and two younger ones with his wife Eniko.
Torrei, his ex-wife, also celebrated Heaven's college journey on Instagram, saying she's proud of her daughter.
Kevin mentioned earlier that Heaven wanted to go to college out of state, possibly in New York, and he's a bit emotional about her leaving home.
In May, he already celebrated Heaven's high school graduation on Instagram and praised her for following her cousin's example in pursuing higher education.
Kevin is very proud of his daughter and sees her as a great big sister to her younger siblings. He loves her a lot, and the whole family supports her on this new journey.