The other day, 42-year-old Paris Hilton shared a new photo that both delighted and worried her fans. The photo shows Hilton with her nine-month-old son, Phoenix, whom she rarely shows off. Fans were glad to be able to see what the grown-up baby looked like. However, one detail in his appearance bothered some.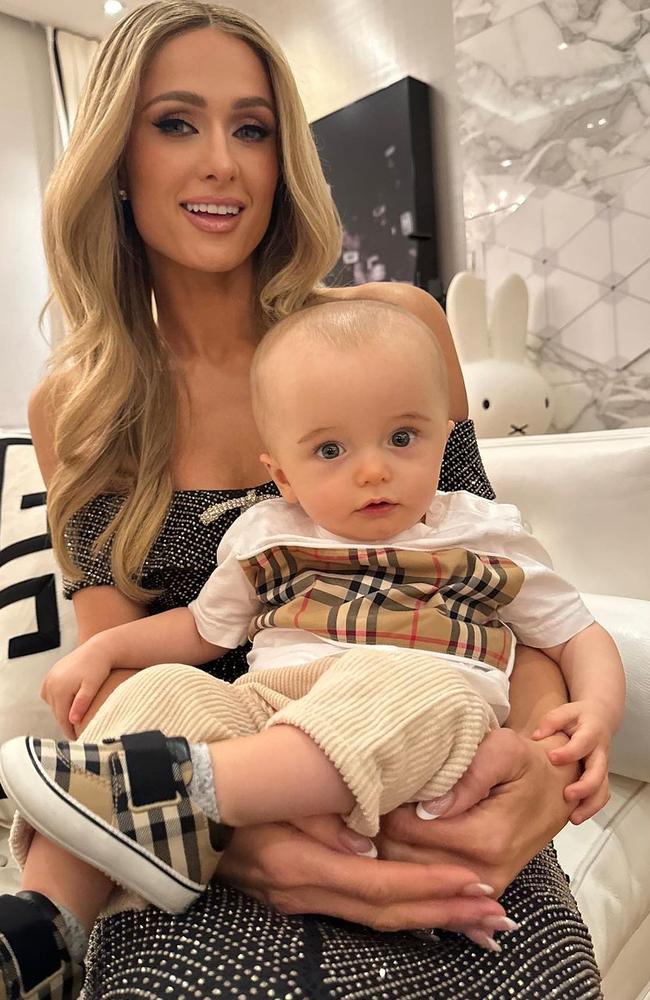 For this photo, Paris, incredibly proud of her son, posed in a black and white layer with her shoulders down and holding Phoenix in her arms. For the photo shoot, Hilton dressed her baby very stylishly—in a T-shirt from Burberry with a signature checkered print and tiny sneakers from the same brand. Paris looks completely happy in the photo and is simply beaming, and her son looks quite happy and smiling.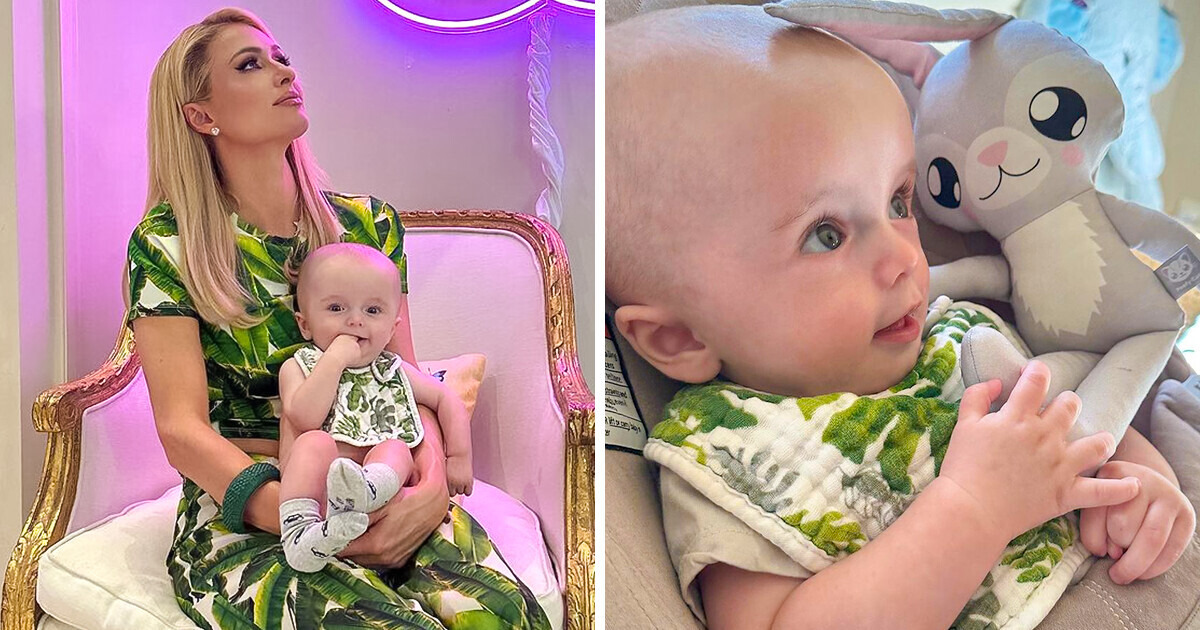 Fans immediately began to discuss the boy's appearance. Most of them were completely delighted. His clear blue eyes touched some, and others with his charming smile. And one noticed that his face immediately showed what a kind and loving heart he had. However, some fans expressed their concern about the strange shape of the baby's head. Previously, no one paid attention to this, since, for example, Paris dressed the boy in a Panama hat in the previous photo.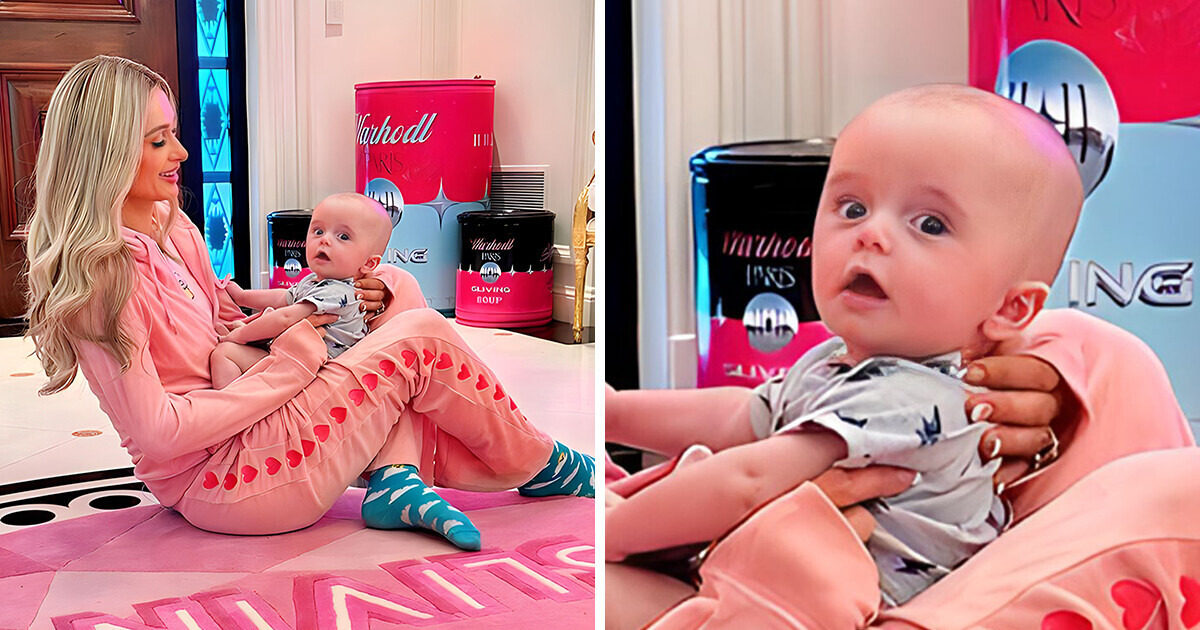 Alarmed fans noted that neither Paris nor her husband, Carter Reum, the child's father, have the same head shape. The slightly swollen upper part of the baby's skull led followers to believe that Phoenix might suffer from hydrocephalus, that is, dropsy of the brain. However, other than the shape of his head, there is no reason to suspect such a serious illness in Phoenix.
Moreover, just recently, on Jimmy Fallon's TV show, Hilton boasted that her son had already learned to say his first word. So he does not have any developmental delays, which would most likely accompany the disease suspected by fans.