She is beautiful at any weight
Ariana Grande, the 29-year-old Hollywood singer, has recently undergone a remarkable transformation, stunning her fans with her changed appearance. Supporters of the singer have gathered in the comments section of Grande's recent photos, engaging in discussions about her new look. However, Grande has taken the initiative to reach out to her fans, politely requesting that they refrain from further discussions about her appearance.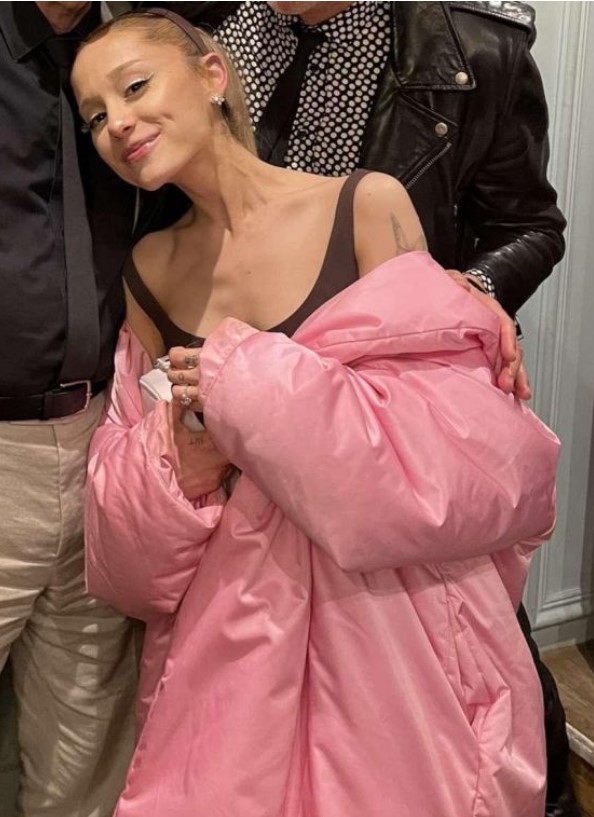 The singer subtly hinted that her previous appearance might not have accurately reflected her actual state of health, despite the perception that she seemed fine. Currently, according to the Hollywood star, she feels wonderful.
Now, I turn the question to you: What are your thoughts on Grande's new look?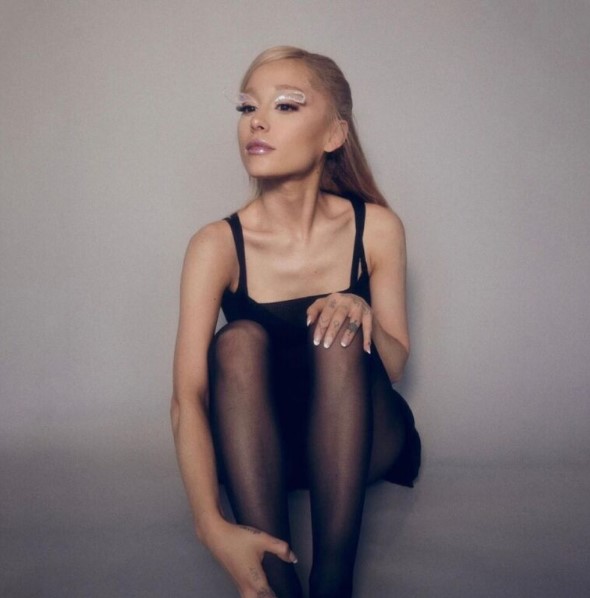 "Why does her neck look so thin?", "It's difficult to recognize her," "Is that really Ariana?",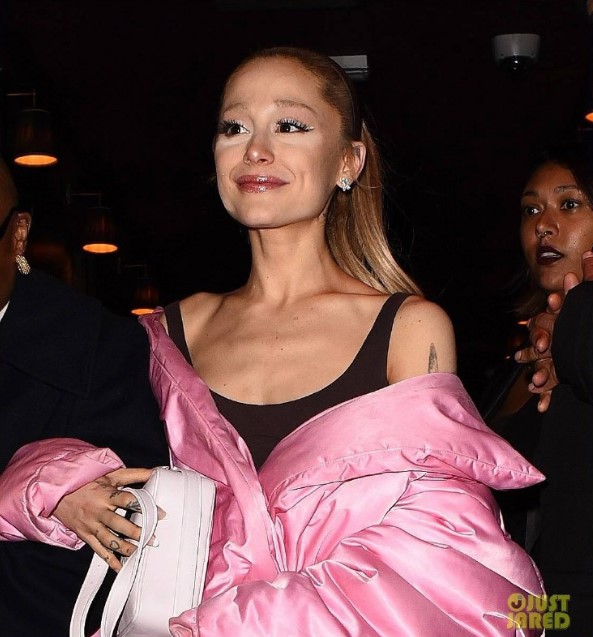 "Unrecognizable," "She used to be much more attractive," "Her thinness takes away from her beauty," "Ariana, you look unwell," "Talented artist," "Amazing singer," "She is beautiful at any weight" – Internet users expressed in their comments.